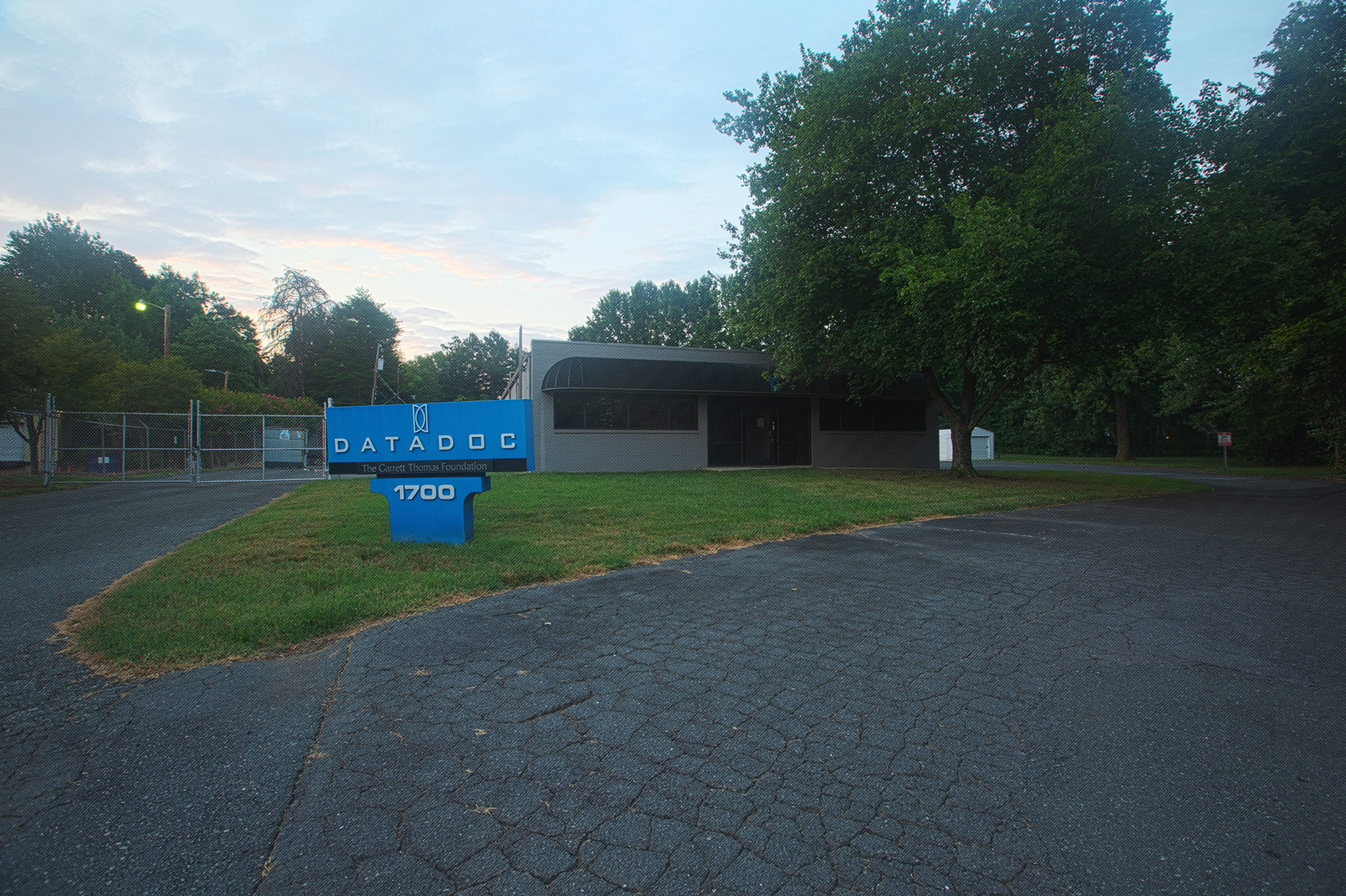 From BiCom, Inc. to Data Doc
Data Doc Imaging was founded in 1976 as BiCom, Inc. In our early days, we were a MicroFilm supplier. Soon after it's establishing Dean Thomas, our president, began working for BiCom, Inc. as one of their sales representatives. After working his way up the company, he was able to purchase it In 1985.
As the decades went by, MicroFilm was joined by a multitude of data and document types which expanded our services. We've started offering data conversions of all kinds, data storage, and document scanning to many file format. No longer justMicroFilm, it was time for a change.
In 2008 we went from BiCom, Inc. to Data and Document Imaging Services Company, Inc. Our new name, Data Doc Imaging, is a better representation of the information management services we provide to the business community.
President Dean Thomas
Dean has been with Data Doc almost back to its founding. His knowledge and experience in the information management community is unsurpassed. Preferring a "hands-on" approach to doing business, Dean provides our clients with a personal touch not seen in many companies today.
Under his leadership, our organization has grown to be recognized as a company that knows what to do with your information! From our secure facility in Charlotte, North Carolina we offer over three decades of experience in processing information and data for a wide range of clients across the U.S. We provide single-source convenience and expertise on a full range of automated data storage and retrieval systems.